Our office is newly renovated and features in-house TVs, cozy waiting room, and complementary coffee and tea. We provide surgical and conservative therapies for patients of all ages.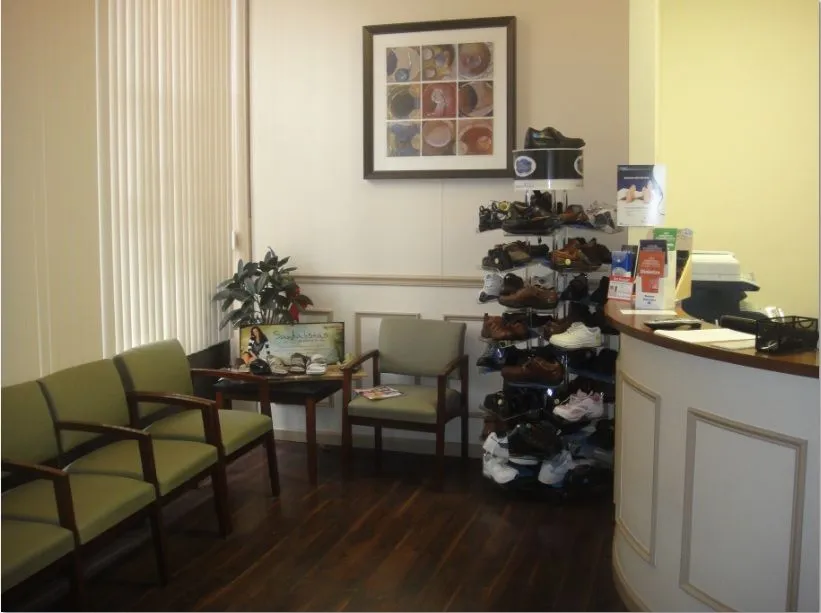 Our treatment rooms are fully equipped with the state of the art x-ray and ultrasound equipment, TV-s and comfortable chairs.
Our staff is very friendly and professional and strives to make sure you are comfortable during your visit.
If you are having a foot problem, call us for an appointment and we will take care of all of your podiatric needs.
Franklin Square Office
9 New Hyde Park Rd
Franklin Square, NY 11010
516-998-7424
516-587-6458 fax
Monday:
Tuesday:
Wednesday:
Thursday:
Friday:
9:00am - 8:00pm
9:00am - 5:00pm
9:00am - 5:00pm
9:00am - 5:00pm
9:00am - 7:00pm